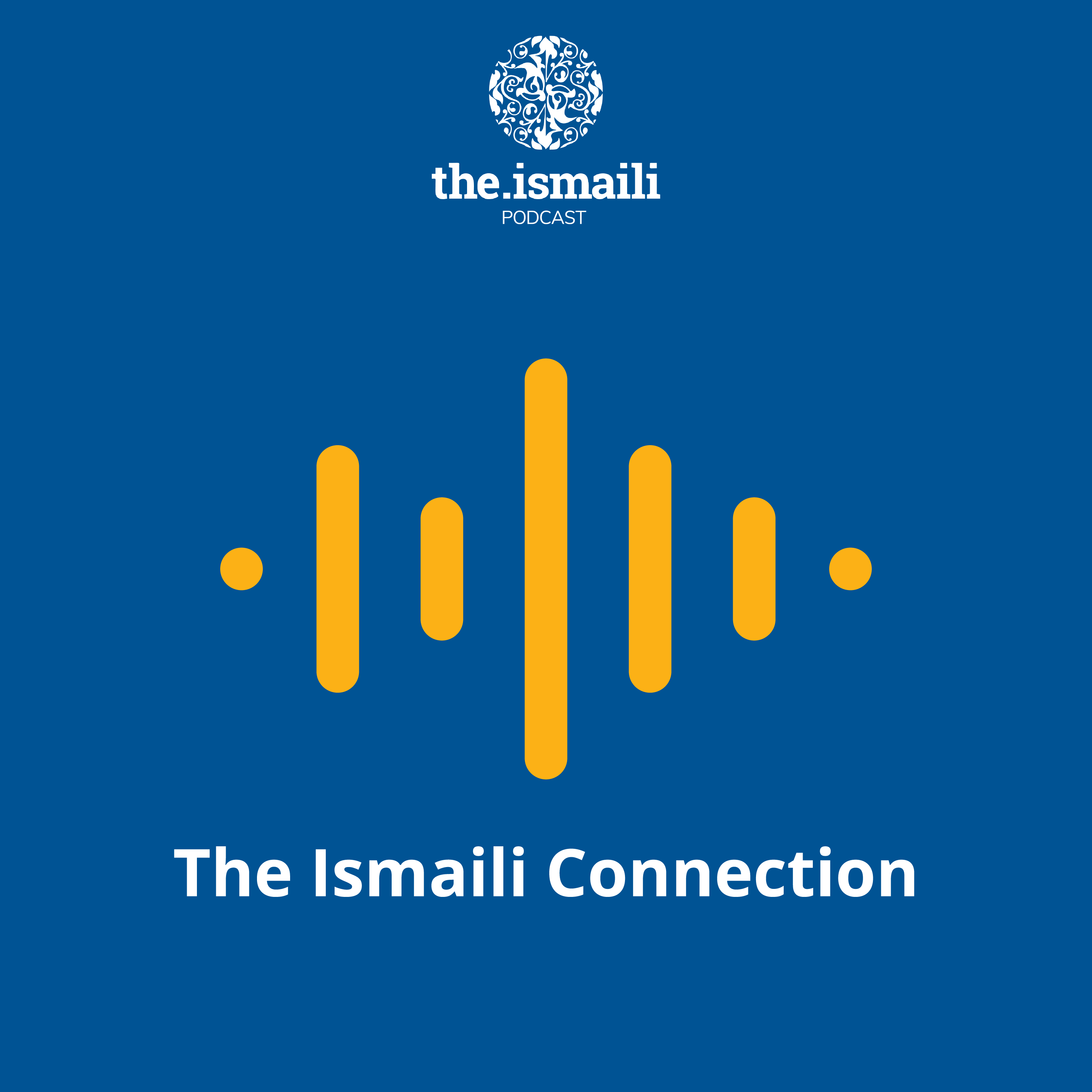 The Ismaili Professionals Network presents its first podcast: The Ismaili Connection. We'll speak with professionals from all walks of life and across all industries to bring you compelling stories about their career journeys. We'll laugh. We'll learn. And we'll connect. Who knows, you may find your next Ismaili Connection on our show.
Episodes
Wednesday May 31, 2023
Wednesday May 31, 2023
Shelmina's life purpose is to advance gender and racial equality in leadership roles. She is an author,, board member, TedX speaker, former IBM V.P., angel investor and a distinguished alumni. Shelmina comes from humble beginnings in Tanzania. Driven by her desire to lift herself out of poverty, she left home at 15 to pursue higher education. Through many trials, tribulations and triumphs, she discovered strategies that transformed her career. She went from being the first in her family to graduate college to becoming one of the highest ranking women of color at IBM- while raising her two children as a single mother since they were 4 and 2. At the peak of her career, she left IBM to share her strategies with other women to accelerate their career success. Through mentoring thousands of women, speaking at corporations, colleges, and conferences globally, she realized that women are still struggling with the same challenges she faced during her career. They inspired her to write her book, Show your worth: 8 Intentional Strategies for Women to Emerge as Leaders At Work.
* Connect with Shelmina Abji on LinkedIn.
* For more information please visit "Show Your Worth": Intention and strategy to uplift women leaders and American Ismailis Partner to Build a Secondary School in Remote Tanzania Village
*Listen to Shelmina's TED talk here
* Visit Shemina's website at  www.shelmina.com