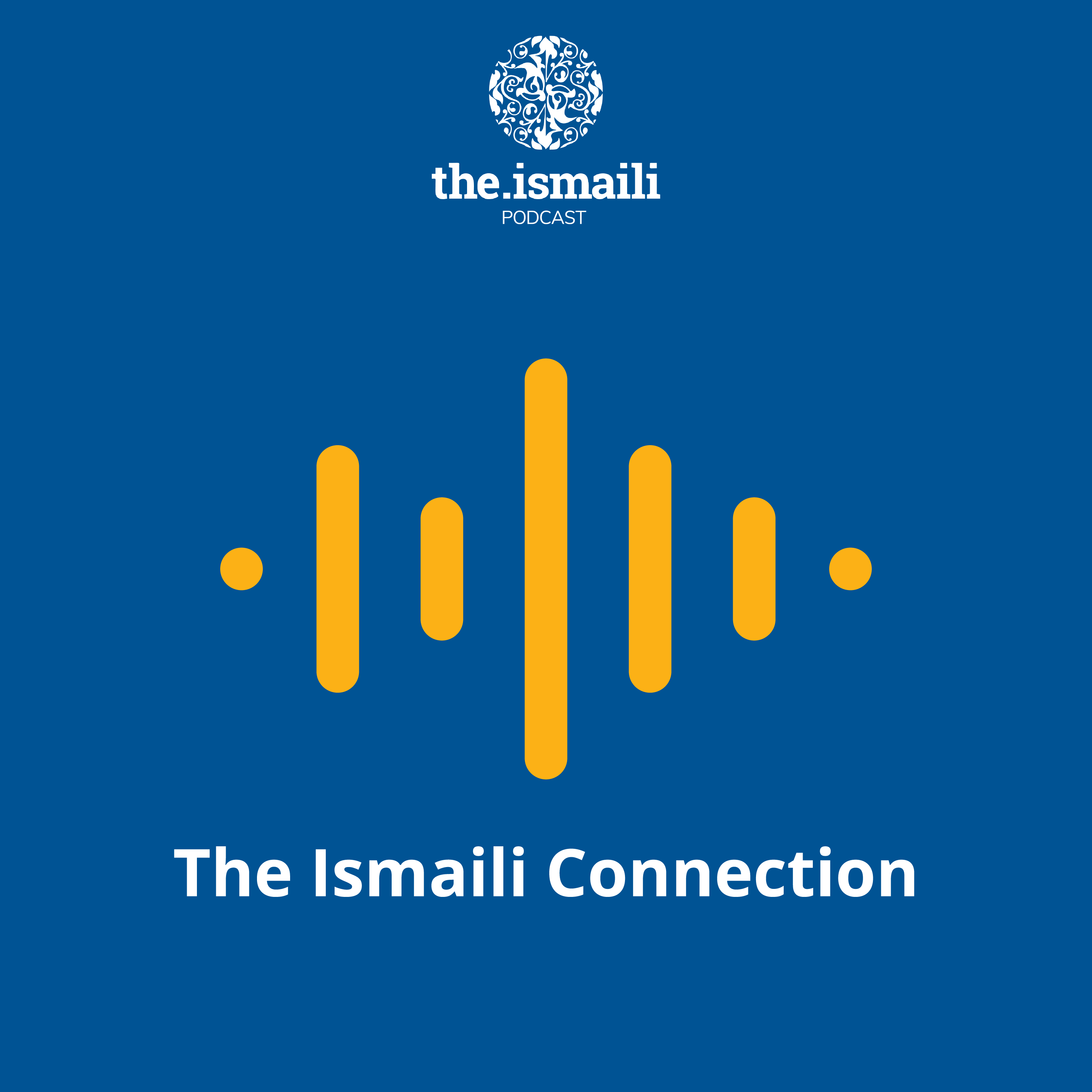 The Ismaili Professionals Network presents its first podcast: The Ismaili Connection. We'll speak with professionals from all walks of life and across all industries to bring you compelling stories about their career journeys. We'll laugh. We'll learn. And we'll connect. Who knows, you may find your next Ismaili Connection on our show.
Episodes
Wednesday Feb 24, 2021
Wednesday Feb 24, 2021
Anar Amin is a regional academic lead for ITREB who oversees 20 Jamat Khanas in the U.S and has spent over a decade in the Secondary Teacher Education Program (STEP).

While empowering people and inspiring minds has always been Anar's purpose, her decision to go into STEP hinged on a faith-shattering moment. At 19 years old, Anar lost her father to a sudden and unfortunate crime.

On this episode, Anar dives into her STEP journey, how she rediscovered her faith, and the things that bring her joy both in and out of the classroom. She also talks about self-care and how she finds balance between seva and her full-time responsibilities.
Connect with Anar Amin on LinkedIn