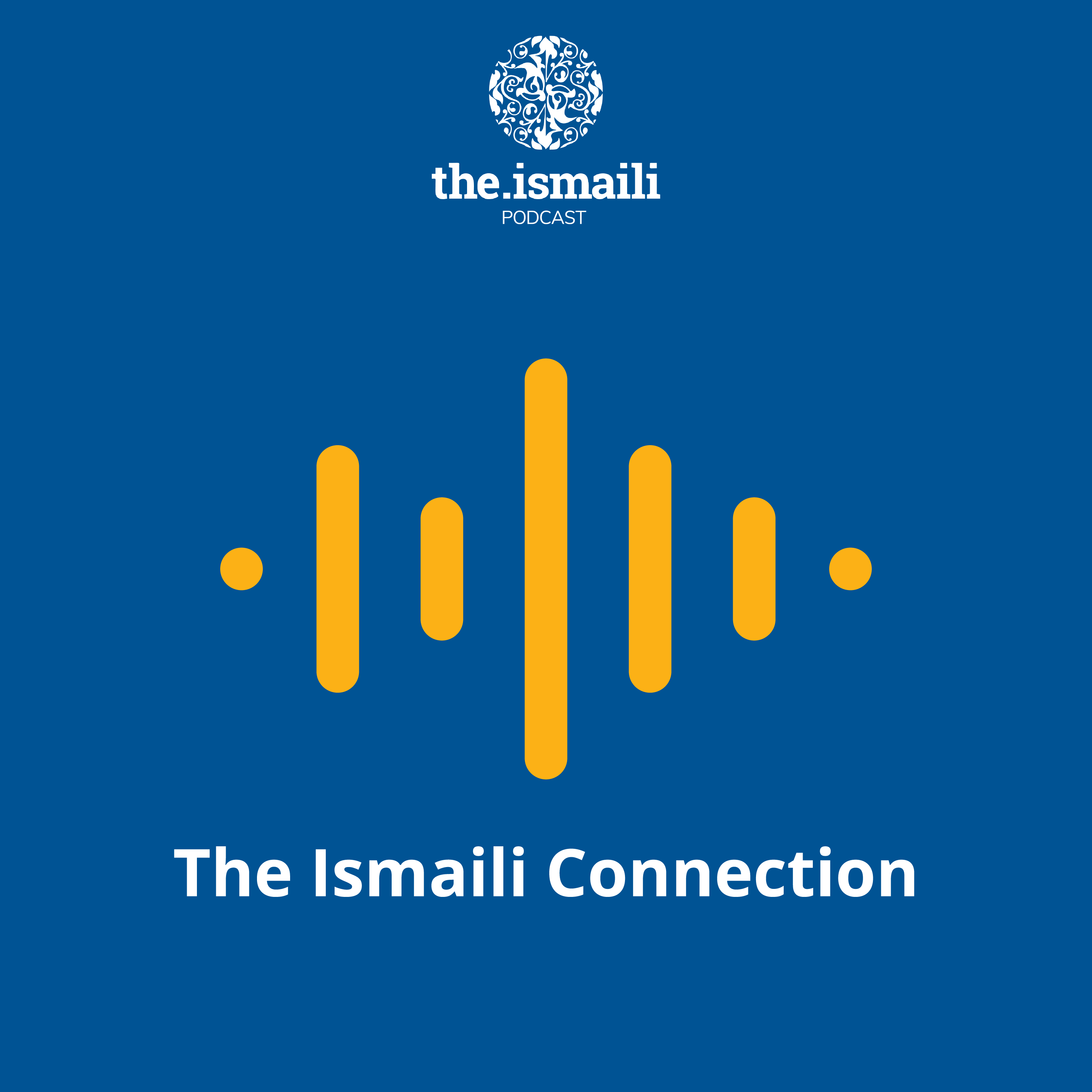 The Ismaili Professionals Network presents its first podcast: The Ismaili Connection. We'll speak with professionals from all walks of life and across all industries to bring you compelling stories about their career journeys. We'll laugh. We'll learn. And we'll connect. Who knows, you may find your next Ismaili Connection on our show.
Episodes
Wednesday Mar 10, 2021
Wednesday Mar 10, 2021
Anar Amin is a regional academic lead for ITREB who oversees 20 Jamat Khanas in the U.S and has spent over a decade in the Secondary Teacher Education Program (STEP). She went into the STEP system after a personal tragedy put her on a path of rediscovering her faith. On this episode, we learn more about Anar's childhood and upbringing, her travels teaching in different cities and countries—from Los Angeles to Germany, and her advice for aspiring educators. 
Connect with Anar Amin on LinkedIn
For those interested in learning more about Muslim Societies and Civilizations or aspiring to be STEP educators, you can pick up any of the Secondary Curriculums published by The Institute of Ismaili Studies here. STEP educators also teach these modules in Religious Education Classes worldwide. 
Daughters of Abraham book club

Books Mentioned: 
The Power of Now by Eckhart Tolle
Braving the Wilderness by Brené Brown
A Short History of Ismailis by Dr. Farhad Daftry