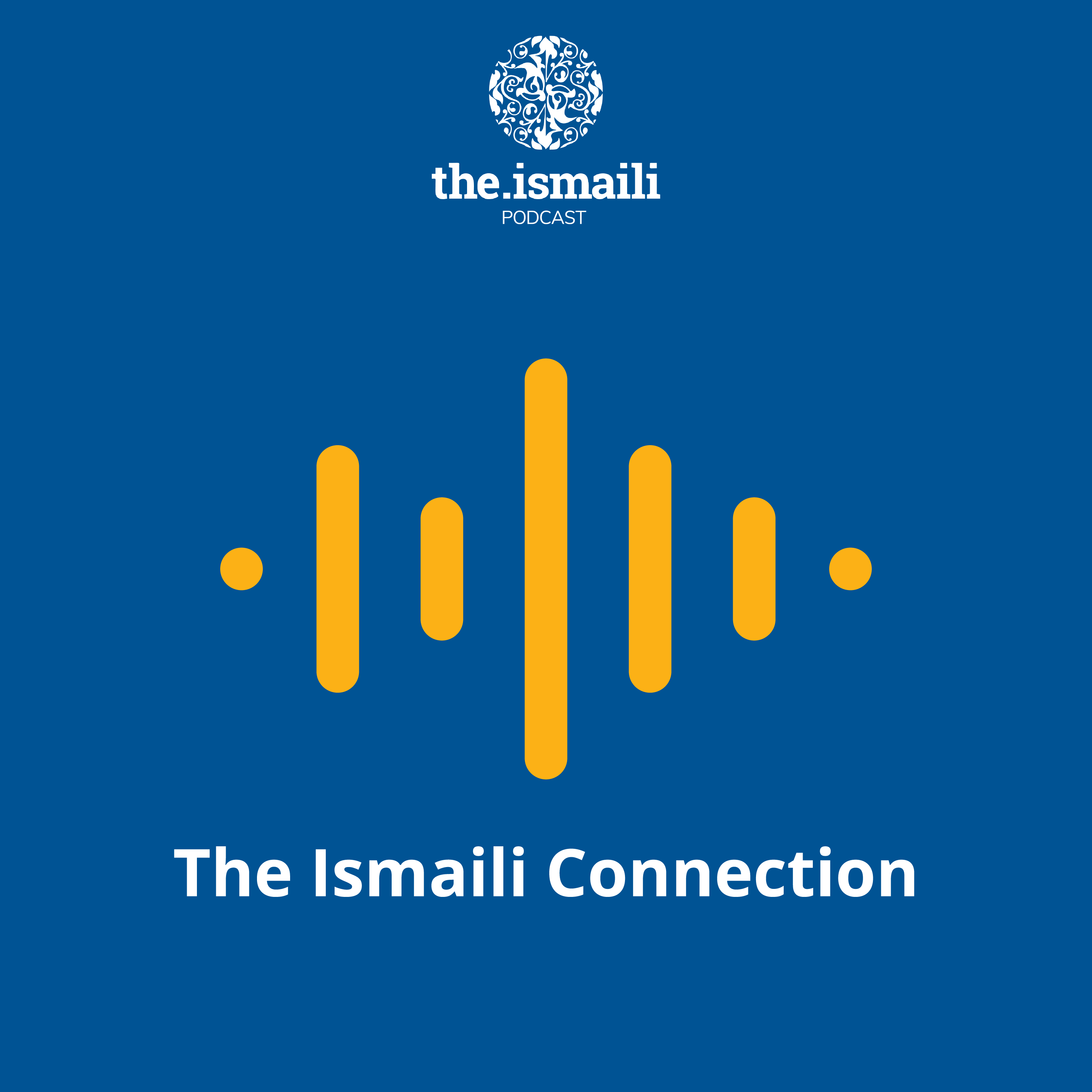 The Ismaili Professionals Network presents its first podcast: The Ismaili Connection. We'll speak with professionals from all walks of life and across all industries to bring you compelling stories about their career journeys. We'll laugh. We'll learn. And we'll connect. Who knows, you may find your next Ismaili Connection on our show.
Episodes
Wednesday Feb 10, 2021
Wednesday Feb 10, 2021
Latif Nasser is a storyteller who is always curious about the world around him. He's a science journalist, a podcaster, host of Radiolab, and hosts his own traveling science show on Netflix called Connected. On this episode, Latif takes us through the journey that led him to where he is today, from growing up in Canada, attending boarding school at 16, and studying at Ivy Leagues in the U.S. He also details the challenges and opportunities that he encountered on the way, and shares advice for those looking to pursue journalism.
How to Find Stories via Latif Nasser