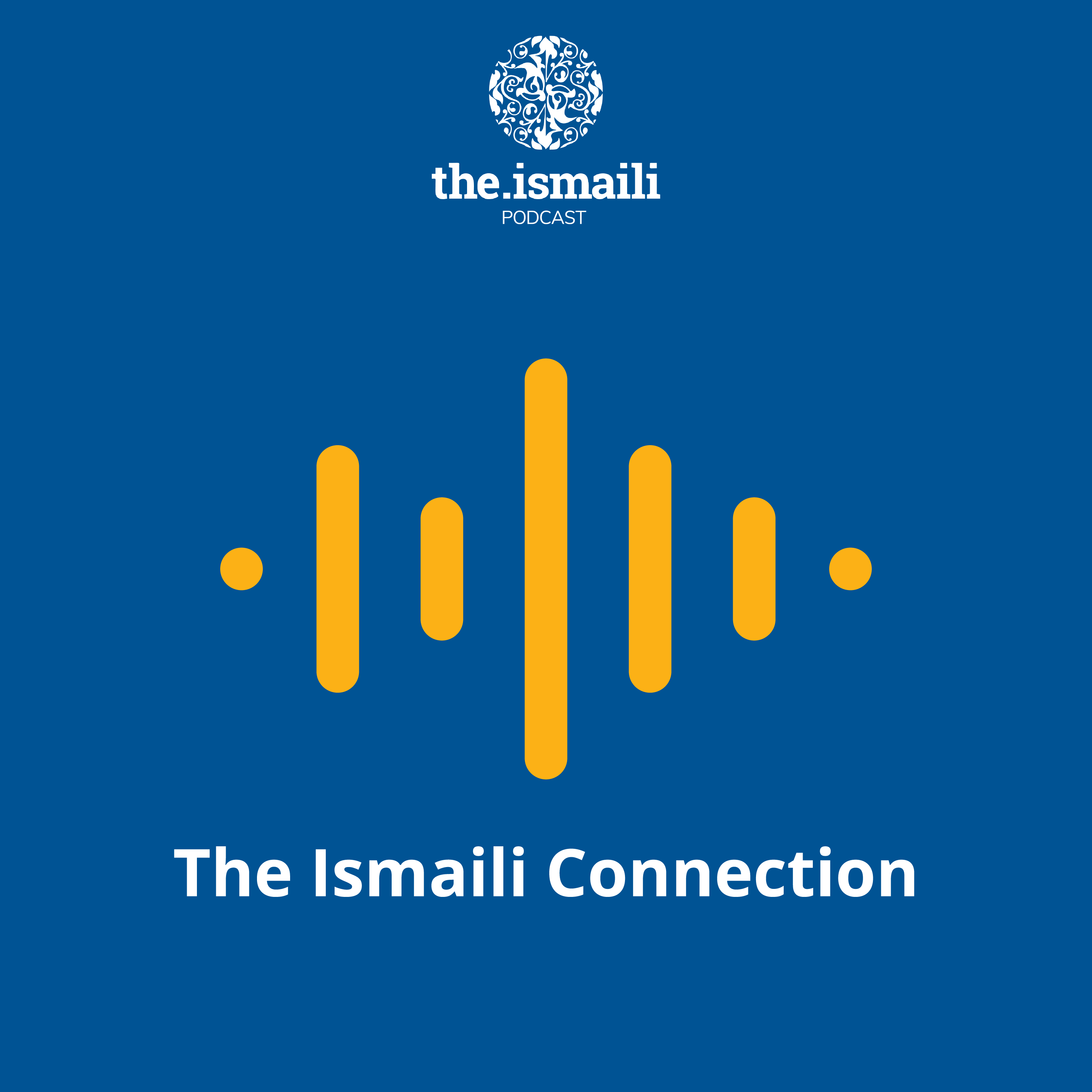 The Ismaili Professionals Network presents its first podcast: The Ismaili Connection. We'll speak with professionals from all walks of life and across all industries to bring you compelling stories about their career journeys. We'll laugh. We'll learn. And we'll connect. Who knows, you may find your next Ismaili Connection on our show.
Episodes
Wednesday Apr 07, 2021
Wednesday Apr 07, 2021
Shereen Ladha is a dancer and choreographer who has performed all over the world, including Portugal, Dubai, and Australia.

She began attending dance classes at the age of 4 years old. Since then, Shereen has performed on international stages, in Hollywood movies and TV shows, and in videos for her YouTube channel, which has amassed over 130,000 subscribers and more than 27 million views.

Shereen says dancing is the lens through which she sees the world, and it's also the way she deals with her spirituality. When she's not dancing, Shereen is a brand strategist at an advertising firm.

On this episode, Shereen shares what it was like to choreograph performances for the Jubilee Games in Dubai, detailed her audition experience for her first Hollywood movie, and much more. 
Connect with Shereen Ladha on LinkedIn.
Find Shereen on YouTube at DanceWithSL.

Watch Shereen's most viewed dance to Ayyat here.
Watch Shereen's group performance to a Bollywood remix of Justin Bieber's Sorry here.
Learn more about Shereen by checking out her website.

Read the transcript here.