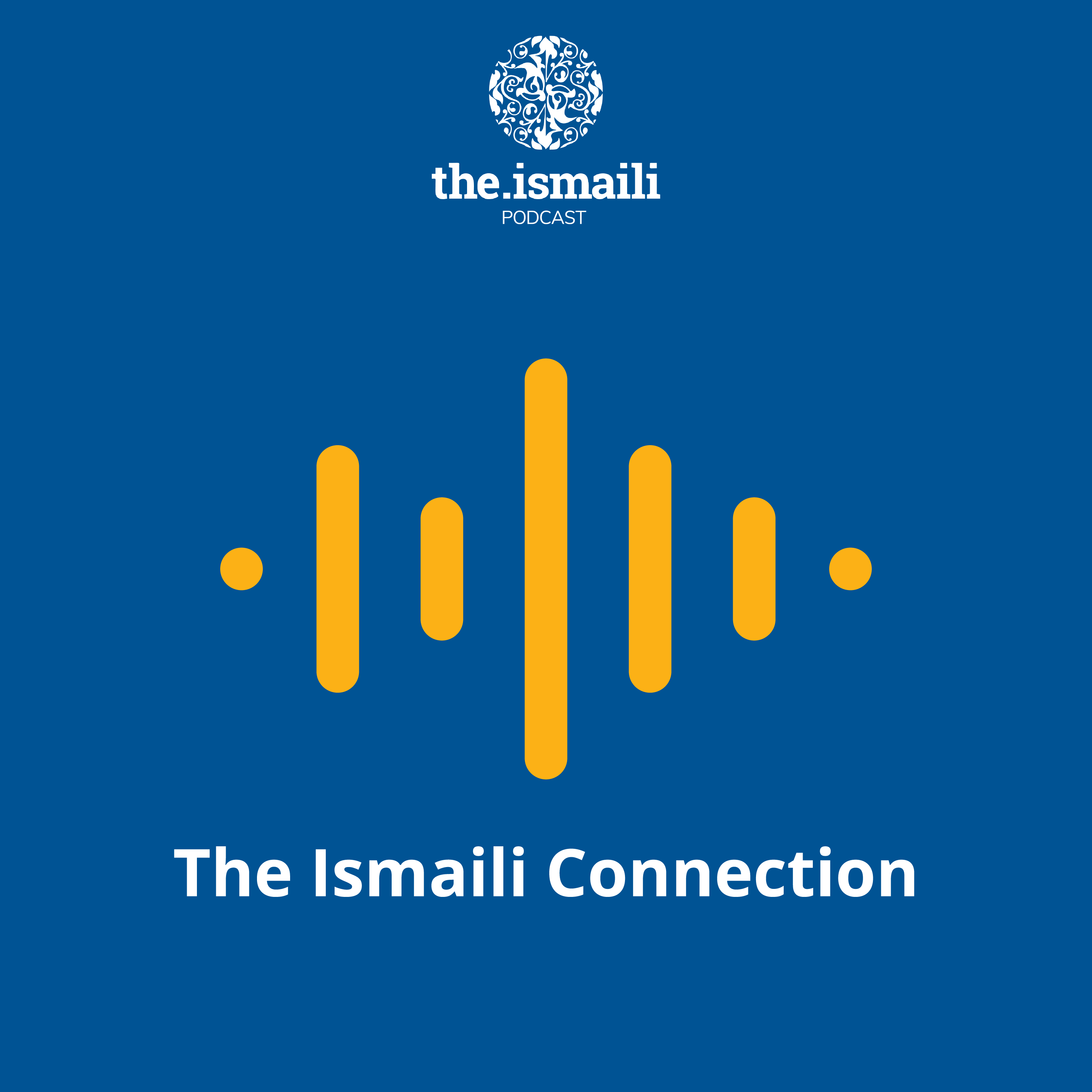 The Ismaili Professionals Network presents its first podcast: The Ismaili Connection. We'll speak with professionals from all walks of life and across all industries to bring you compelling stories about their career journeys. We'll laugh. We'll learn. And we'll connect. Who knows, you may find your next Ismaili Connection on our show.
Episodes
Wednesday Mar 09, 2022
Wednesday Mar 09, 2022
Alnoor Maherali is a former Canadian diplomat, certified mediator, and co-founder of VennMediation, which helps people have difficult conversations and resolve conflicts in a more equitable way. Before starting his company during the height of the pandemic, Alnoor spent about a decade in public service, first working as a diplomat for the Canadian Foreign Services and then later working for the Aga Khan Development Network. His career journey has led him to Afghanistan, Bangladesh, and Kenya. He's helped governments shape their policies and helped during stressful moments such as hostage situations. In this episode, Alnoor breaks down his career, shares several life and career lessons, and gives tips on how people can be better negotiators. 
Connect with Alnoor Maherali on LinkedIn.
Check out VennMediation for your mediation needs.