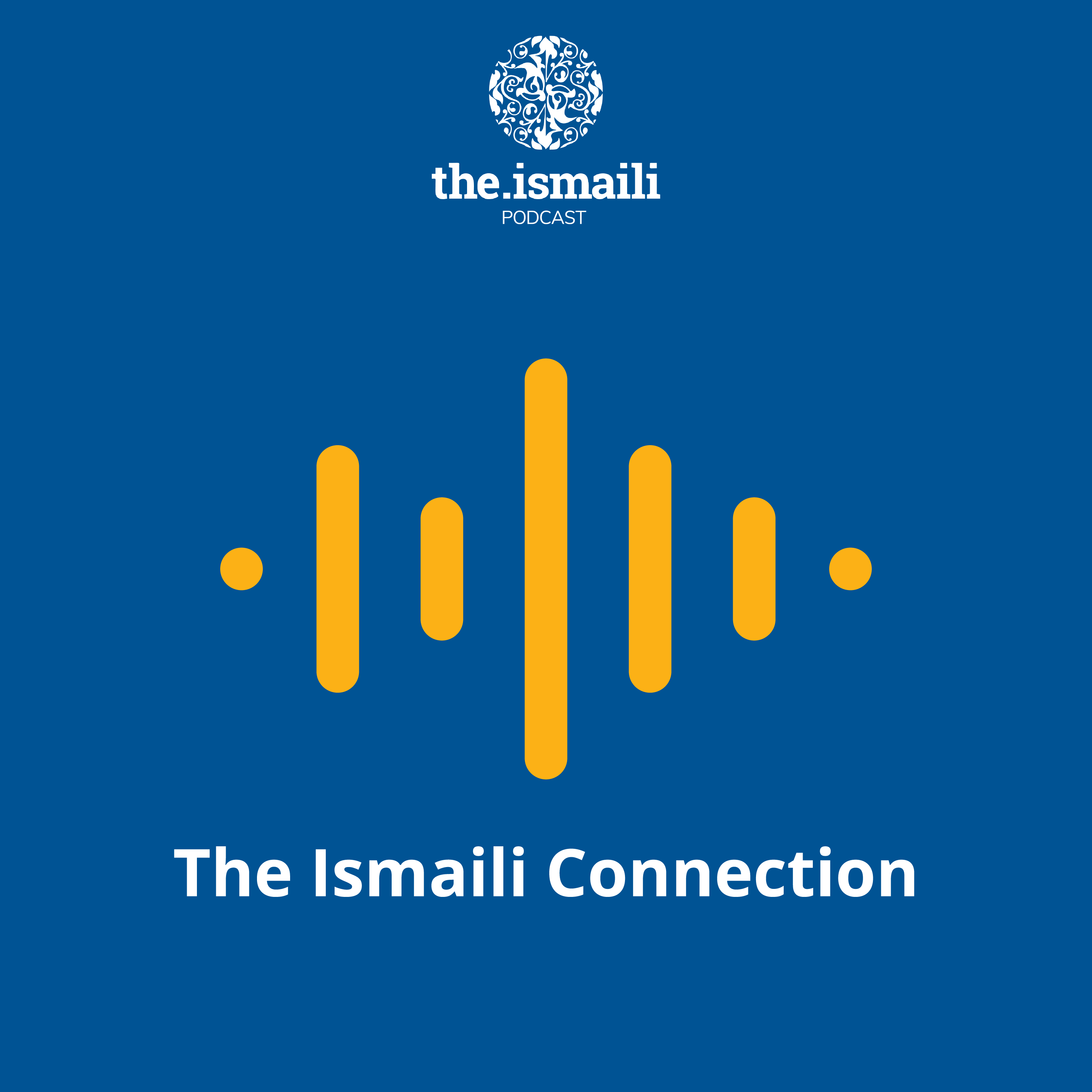 The Ismaili Professionals Network presents its first podcast: The Ismaili Connection. We'll speak with professionals from all walks of life and across all industries to bring you compelling stories about their career journeys. We'll laugh. We'll learn. And we'll connect. Who knows, you may find your next Ismaili Connection on our show.
Episodes
Wednesday Sep 30, 2020
Wednesday Sep 30, 2020
Corporate media mogul by day and comedian by night, Shereen Kassam calls herself a "creative hustler." That's because the comedian is also an actress and runs her own podcast called the Creative Breakthrough, which highlights artists and other creative entrepreneurs.
She began her career in comedy under the disguise Funny Brown Girl, way before her parents found out about her side gig that turned into a major part of her identity. She talks about how she went from following her parents' dreams of being a businesswoman to fulfilling her own passions and building a balanced life of stability and happiness.
She opens up about heated encounters as a Muslim comedian,  how her relationship with her parents went through shaky times, and how comparison on social media is the thief of joy.