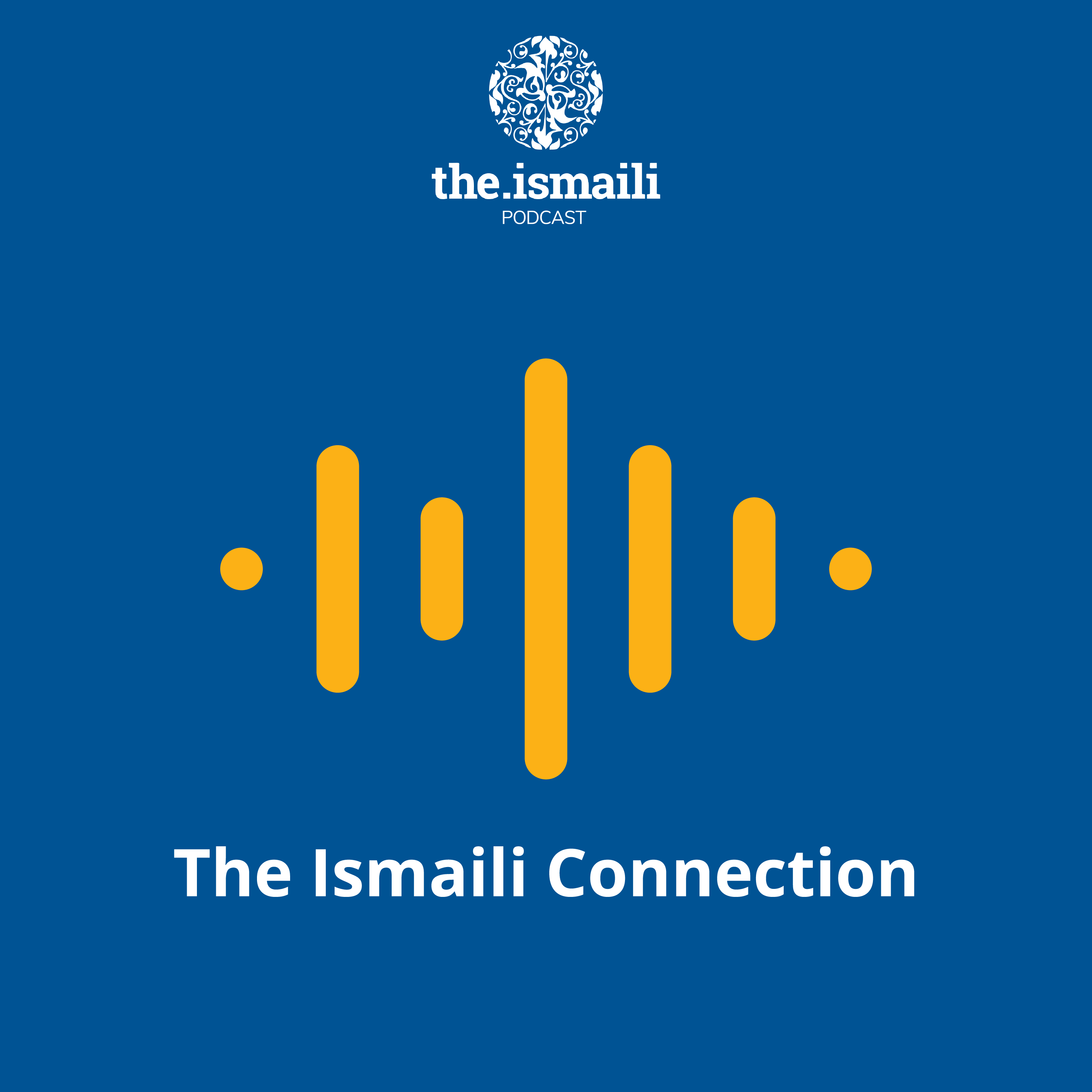 The Ismaili Professionals Network presents its first podcast: The Ismaili Connection. We'll speak with professionals from all walks of life and across all industries to bring you compelling stories about their career journeys. We'll laugh. We'll learn. And we'll connect. Who knows, you may find your next Ismaili Connection on our show.
Episodes
Wednesday Jan 27, 2021
Wednesday Jan 27, 2021
Latif Nasser is a storyteller who is always curious about the world around him. He's a science journalist, a podcaster, host of Radiolab, and hosts his own traveling science show on Netflix called Connected. On the show, he's on a mission to make science accessible, and showcase the connections in our everyday lives that span across the globe, from poop to dust to clouds. In this episode of the Ismaili Connection, Latif takes us on his journey through filming Connected, including his adventures from the Sahara Desert to the Amazon Rainforest, the behind-the-scenes effort of the entire production team, and experiencing once-in-a-lifetime moments. Latif also shares his experience working on a podcast series called The Other Latif, where he followed the story of a Guantanamo Bay detainee who shares his name. On the homefront, Latif discusses how his mixed-faith family upholds their connected values while balancing everyday parenting.
How to Find Stories via Latif Nasser