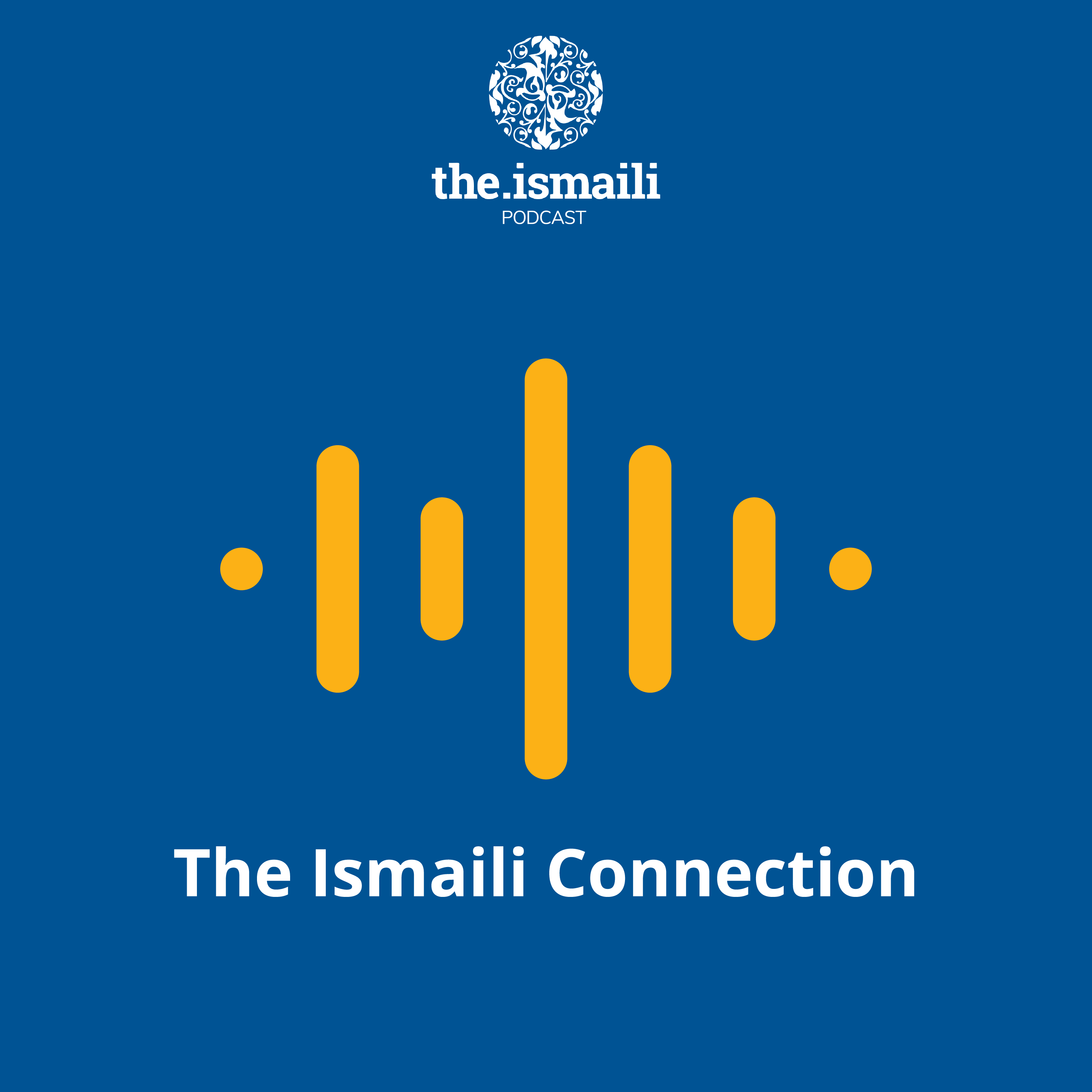 The Ismaili Professionals Network presents its first podcast: The Ismaili Connection. We'll speak with professionals from all walks of life and across all industries to bring you compelling stories about their career journeys. We'll laugh. We'll learn. And we'll connect. Who knows, you may find your next Ismaili Connection on our show.
Episodes
Wednesday Feb 22, 2023
Wednesday Feb 22, 2023
Dr. Ali Asani is Murray A. Albertson Professor of Middle Eastern Studies and Professor of
Indo-Muslim and Islamic Religion and Cultures at Harvard University. He has also served as the
Chair of the Department of Near Eastern Languages and Civilizations and Director of the Prince
Alwaleed Islamic Studies Program. A specialist on Muslim traditions and communities in South
Asia, Professor Asani's research focuses on Shia and Sufi devotional traditions in the region. He
has been particularly active post-Sept 11 in improving the understanding of Islam and its role in
Muslim societies by emphasizing the role of the arts aspedagogic bridges to foster a better
understandings of Islam and Muslim cultures globally.The author of many articles and several
books, he has been a recipient of awards foroutstanding teaching. In 2020 he was recognized
as Faculty of the Year by the Harvard Foundation and also appointed to the Board of Governors
of the Institute of Ismaili Studies.